SleepSign for Animal is an advanced software including a lot of know-how of scientific research field which is available on Windows XP/Window7. Since its establishment in the market, SleepSign for Animal has been supported by an increasing number of researchers all over the world.
Note: VitalRecoder-"Acquisition software" is only available on XP/Window7 32bit. Not to use 64bit OS, when you use VitalRecorder.
SleepSign for Animal drastically reduces the time and labor you spend on stage scoring with its Auto-Scoring function and many other useful functions to assist your manual scoring. In addition, SleepSign for Animal enables you to generate various types of reports which are required as standard in the basic sleep research field with a few key strokes. These report functions enable you to grasp sleep quality and sleep quantity very easily.
Now the latest version 3.0 of Sleep Sign is available for advanced researcher.
Ver 3.0 has been implemented new algorithm which is much more faster than prior method of sleep scoring.
We can provide the internet live demo to show all new features of Ver3.0. You just need the computer connected to the Internet.

If you are interested in the demo, please email us to know your convenient time to see it. Click here
---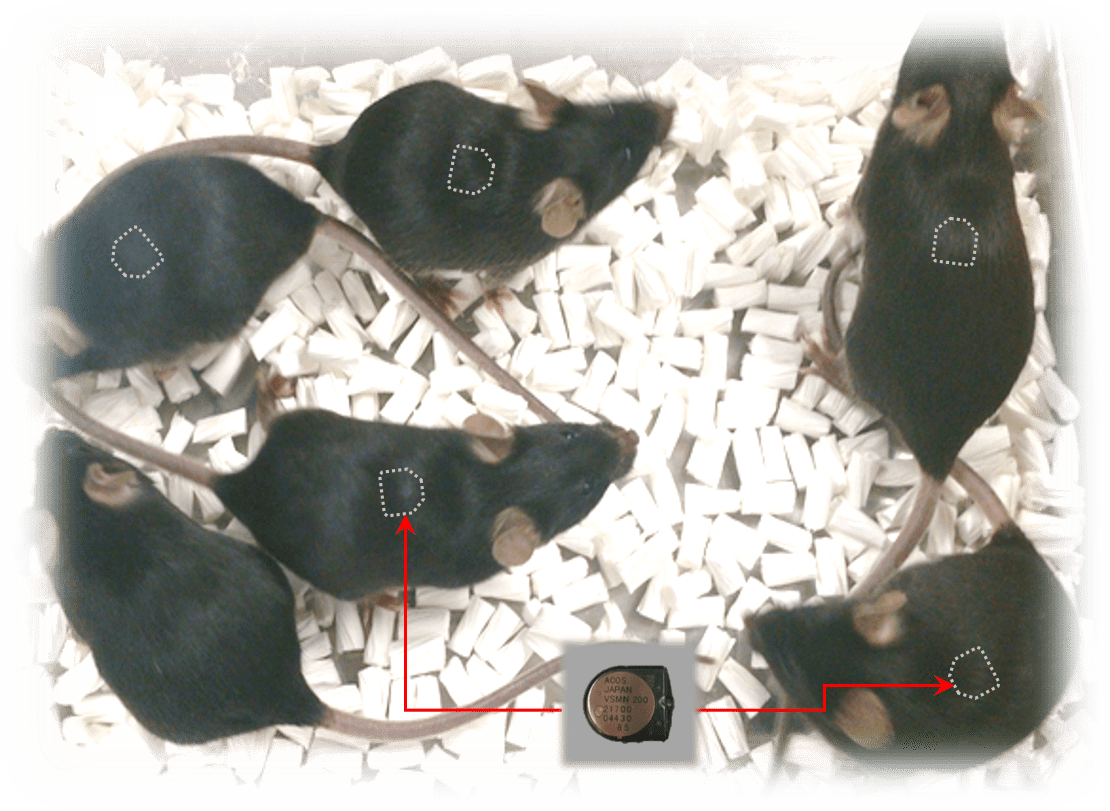 nanotag
Implantable Activity Measuring new Device.


---
Contact us for any question or request (demo, quotation, etc.).
KISSEI COMTEC CO., LTD.
4010-10 Wada, Matsumoto, Nagano 390-1293, Japan
Tel: +81-263-48-5551 (AM9:00AM-PM18:00 Japan time)
Fax: +81-263-48-1284